Updated: December 6, 2023
30kW solar systems are perfect for small to medium businesses in Australia receiving annual power bills of about $15,000+.
A 30kWh solar system installed will cost around $28,957 on average installed. This price is after the government rebate of $8,818 has been applied.
With a payback period of between 3 – 5 years, depending on your power consumption, it's a no-brainer if you own the building and have no plan to move in the next five years.
Commercial solar systems are no longer as pricey as they used to be a few years ago, thanks to the Australian Government STC incentive scheme and decreasing technology costs.
The table below shows the average prices of the 30kW solar system by city in Australia.
| City | Average cost | Average cost per watt |
| --- | --- | --- |
| Adelaide, SA | $28,957 | $1.02 |
| Brisbane, QLD | $28,957 | $0.91 |
| Canberra, ACT | $28,957 | $1.01 |
| Hobart, TAS | $31,443 | $1.11 |
| Melbourne, VIC | $31,443 | $0.95 |
| Sydney, NSW | $28,957 | $0.89 |
| Perth, WA | $28,957 | $1.08 |
| Average | $28,957 | $0.98 |
How much energy will a 30kW solar system produce?
The actual power output of a 30kW solar system varies widely depending on several factors, but on average you can expect the output to be between 100 and 120kWh per day.
Summer vs winter. Longer sunlight hours mean more power
Location in Australia
Weather condition
30kW solar system output in Australia's Capital Cities
| Capital City | Approximate average daily energy yield | Approximate average annual energy yield |
| --- | --- | --- |
| Adelaide | 109 - 122kWh | 45,990kWh |
| Brisbane | 116 - 122kWh | 45,990kWh |
| Darwin | ~133kWh | 48,180kWh |
| Canberra | 108 - 124kWh | 47,085kWh |
| Melbourne | 94 - 108kWh | 39,420kWh |
| Perth | 120 - 131kWh | 48,180kWh |
| Hobart | 86 - 99kWh | 38,325kWh |
| Sydney | 102 - 113kWh | 42,705kWh |
Is 30kW the right solar system size for you?
Whether or not the 30kW solar system is right for your business will depend on the following factors:
Typically, a 30kW solar system requires at least 140m2-220m2 of roof space. However, the amount of space needed will depend on the solar panels' wattage, and whether tilt angle frames will be required.
Average daily consumption
Your average daily power consumption will determine the solar system size you need. If you use between 80kWh and 120kWh of power, a 30kW solar system will be the right size for you.
In most places in Australia, homeowners or businesspeople with solar systems of over 10kW will not receive feed-in credit payments for surplus solar energy sent into the grid. Therefore, if your solar system produces excess power that you cannot use directly, there will be no financial benefit for you.
For this reason, you need to find a competent solar system installation team to assess your solar needs and advise you on the best system size for your home or business.
If space is not the problem, your budget will determine the solar system size you will invest in. To be on the safe side, always plan early and start saving towards the system you wish to buy.
What kind of business does a 30kW commercial solar PV system suit best?
The 30kW solar system is ideal for small to medium-sized business establishments.
If you are unsure of the system size you should buy, reach out to experts through the gosolarquotes.com website for help.
What is the average payback period for a 30kW solar system?
On average, the payback period for a high-quality 30kW solar system ranges between 3-5 years. Factors like daily usage during sunshine hours and the type of electrical equipment used will affect the payback period of your system.
The panels' IRR (internal rates of return) can hit 20% – 30% across the country.
How much roof space is required for a 30kW Solar Power System?
The amount of roof space you will need depends on the type of panels you use. Panels with a higher wattage will be more efficient, so you will only need a few of them on your roof.
For instance, a 250W solar panel measures approximately 1.7m x 1m. So, for a 30kW solar system, you will require about 50.0m2 of roof space.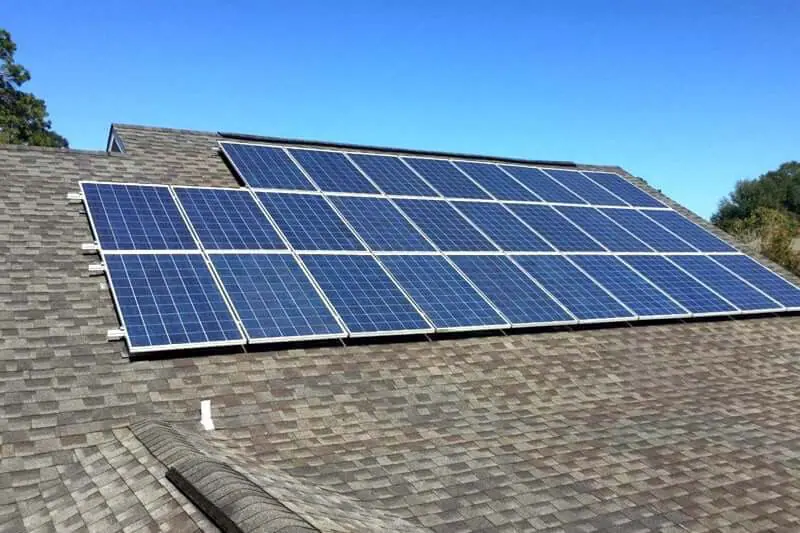 How many solar batteries do I need for a 30kW solar energy system?
To work out the number of batteries or size of battery needed for a 30kwh solar system, you will first need to look at the output and usage. The average daily output for a 30kW solar system is approximately 120kWh. Therefore, you will need batteries to store about 70% of that (84kWh) for use at night. 
The Tesla Powerwall 2 batteries are one of the best options in the market. Each battery stores about 14kWh. Therefore, you will need 6 batteries to generate the required 84kWh for your solar energy system.
Have you set your mind on the 30kW solar system?
Now that you have done your research and know the cost and payback period of a 30kW solar system, it is time to get a reliable solar installer to install your new system. If you do not know any local installers, we can help you get a free quote instantly.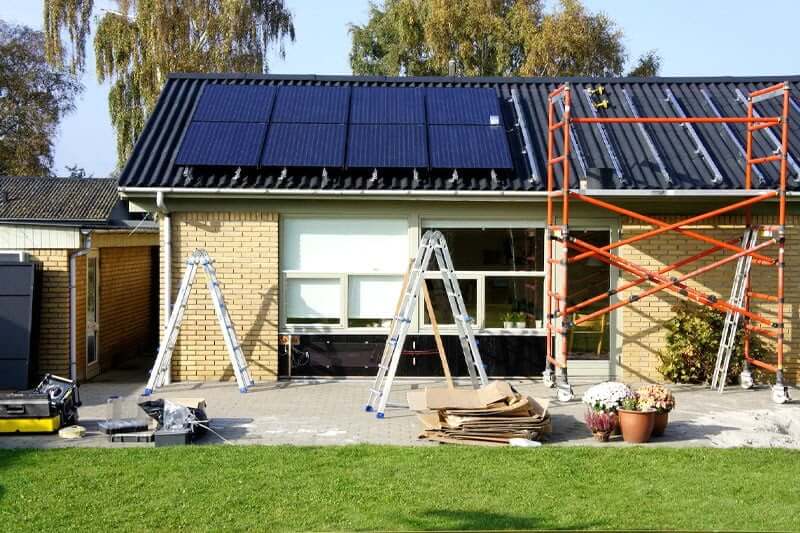 Gosolarquotes.com is a free service that quickly matches you with top-voted local solar installers.
You can get 3 estimates fast by real certified experts in your area in just 2 minutes.
Scroll to the top of the page and enter your Zip Code
Answer questions about your solar needs
Your details are forwarded to three local professionals. They will send you a price estimate for the installation and some friendly advice.
IMPORTANT: There is no obligation to hire. This is a free tool and service to be used at your pleasure.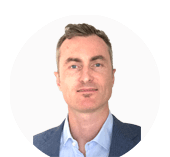 Author: Ben McInerney is a renewable energy enthusiast with the goal of helping more Australians understand solar systems to make the best choice before they purchase. Having an accredited solar installer in the family helps give Ben access to the correct information, which allows him to break it down and make it easily understandable to the average homeowner.