Solar Panels in Sydney - Cost and Rebate Guide 2023
Updated: December 6, 2023
If you have been thinking about installing solar energy, this is the best time to do it. The prices of panels are falling every day, and you will get generous government rebates. Why continue struggling with the rising power prices, yet you can benefit from a cost-effective solar installation?
The average cost of the popular 6kW solar system is $6,709,  inclusive of the government rebate. The cost per kWh is around $438.
The government rebate on a 6kWh system in 2023 is $2,633. This will however slowly decrease each year until it is phased out in 2030.
The rebate is essential when installing your solar panels because it makes the process cheaper than installing the system without any FiT or rebate.
| Service/ system | Size | Cost |
| --- | --- | --- |
| Solar cost per KW Sydney | 1 kW | $1,772 |
| National average cost per KW | 1 kW | $1,767 |
| 3kW solar cost Sydney | 3 kW | $4,094 |
| 5kW solar cost Sydney | 5 kW | $5,726 |
| 6.6kW solar cost Sydney | 6.6 kW | $7,013 |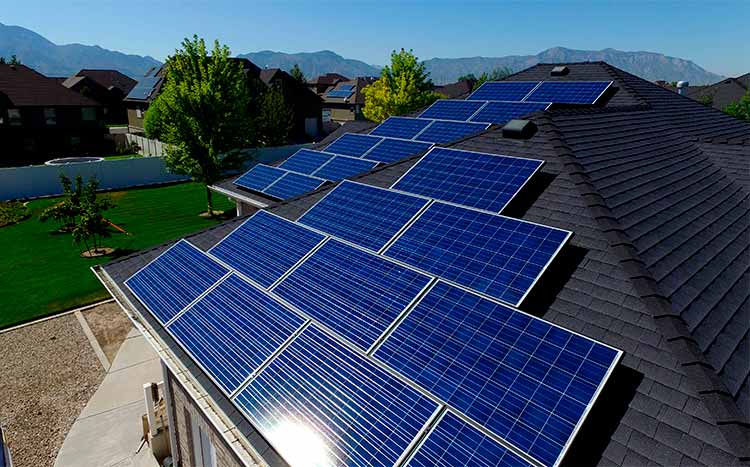 Federal Government rebate in NSW
The solar panel rebate is an initiative governed by the Australian government. The initiative is called the Small-scale Renewable Energy Scheme, aimed at encouraging households to install solar systems.
Once you install a solar system, you can claim the STCs and receive your rebate from the government. The STCs vary from zone to zone, and they also depend on the type of solar you install. For instance, for a 6kW solar system, you will get 66 STCs, which gives you a rebate of $2,633. The rebate prices increase or decrease depending on the size of your system.
Because the ACT is nested in NSW, the solar rebate and overall cost of solar in Canberra is the same as the rest of NSW.
| System Size | Rebate Amount |
| --- | --- |
| 2kW | $878 |
| 3kW | $1,317 |
| 4kW | $1,756 |
| 5kW | $2,195 |
| 6kW | $2,633 |
| 10kW | $4,389 |
NSW Government State Rebates
The STC price in NSW has been moving between $35 and $40 for the last few years.  The current price when writing this article is $39.90 and has been steady for the last 12 months. The solar rebate awarded in NSW depends on the number of STCs and the size of the solar system you install.
For instance, a 6kW solar gets 66 STCs, which attracts a rebate of $2,633, while a 10kW solar system rebate is $4,389.
The rebate system in NSW starts in the 2019/2020 financial year. NSW expects about 300,000 households to receive the rebate for the next ten years.
Solar system output in Sydney
| System Size | Output |
| --- | --- |
| 1kW | 4.3kWh |
| 1.5kW | 6.45 kWh |
| 2kW | 8.6 kWh |
| 3kW | 12.9 kWh |
| 4kW | 17.2 kWh |
| 5kW | 21.5 kWh |
| 6kW | 25.24 kWh |
| 10kW | 38.5kWh |
Solar Feed-in tariffs NSW
All Australian states receive incentives to install solar energy or any other renewable form of energy. Apart from the government rebates, renowned companies can also give you money for your system's excess energy. This is known scheme as the feed-in tariff that helps you to reduce your solar system's payback time.
Below is an example of the best FiTs you can get when installing your solar system.

| Min FiT | Max FiT |
| --- | --- |
| 15.0c | 59.0c |
Red energy is one of the most reliable companies that offer the best feed-in tariffs to households. Its minimum FiT is 15.0c, and it can go up to 59.0c. This company is also transparent and will give back every tariff you earn.
With such a high FiT, you can reduce your solar payback time and ensure no energy goes to waste.

| Min FiT | Max FiT |
| --- | --- |
| 12.0c | 56.0c |
This company is also an excellent choice because it offers 12.0c per kWh minimum with a maximum of 56.0c. If you are looking for the best FiT provider, you can consider this company because it is also very reliable.
It offers transparent pricing and ensures you get the tariffs eligible for your solar system size. So, as long as they verify your system's size, you will start receiving your tariffs immediately.

With dodo, you will receive a minimum feed-in tariff of 8.5c to maximum of 44.0c depending on your system's size. This provider does not lock you into unwanted contacts, which gives you the freedom to stay or move to another company.
It also offers a flexible payment option that suits your needs. You can even monitor your solar usage using their online account management tool to know how much you can earn every month.
Is Sydney a good climate for solar?
The climate in Sidney is generally sunny all year round, which can comfortably support solar energy. Although most people think that solar panels work best in generally sunny places, a cold climate is ideal for optimal solar energy generation.
The heat may diminish the panels electricity production while cold climates maintain the energy. So, as long as the sun hits the solar panels, you will have enough power to light your nights and run your household's electronics.
Percentage of Sydney households with solar installed
About 24.6% of households in Sidney have solar energy, according to the Australian PV Institute. This means that many households are harvesting solar energy as the main source of energy in their homes.
Optimal solar panel orientation and angle in CITY
Most solar companies install solar panels facing south to capture the maximum amount of sunlight. The panels are tilted to an angle of about 30 to 40 degrees for maximum absorption. Tilting the panels is essential because it allows for self-cleaning when it rains.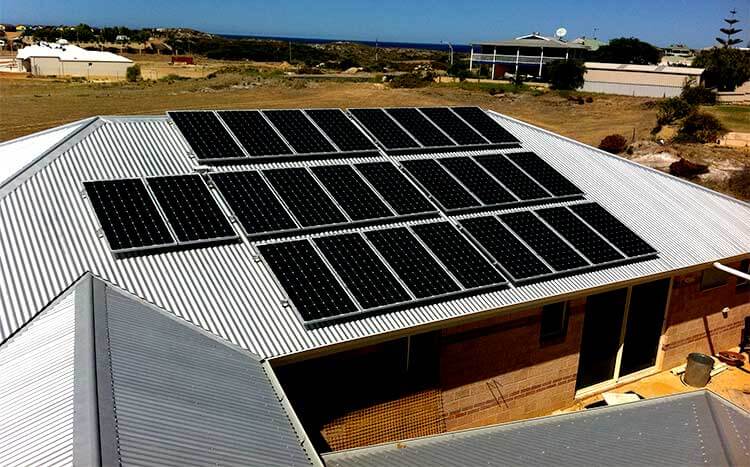 Sydney solar installer review
If you plan to install a solar system soon, below are three companies worth considering. We have taken the time to review these companies to check their reliability.
First, we checked the companies' qualifications and whether they are members of the Clean Energy Council. This council is the biggest renewable energy association in Australia.
The second thing we checked is the company's reviews. All these companies have at least 60 reviews based on google reviews. They also have a minimum star rate of 4.5 reviews, which shows reliability and positive reputation.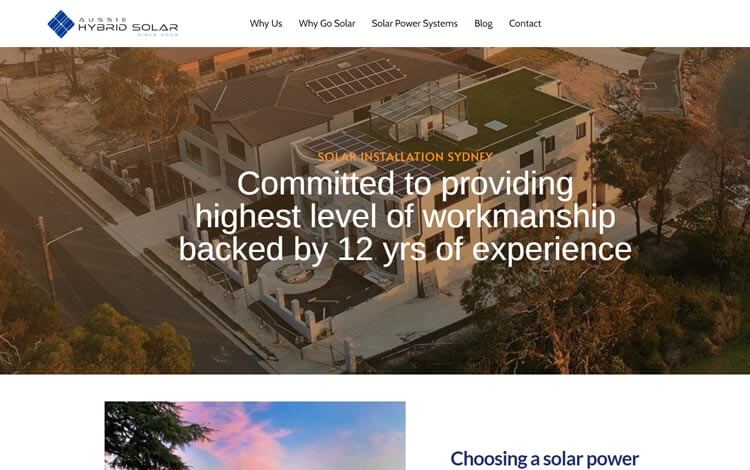 About Aussie Hybrid Solar
Aussie Hybrid Solar is a trusted solar installation company for over 11 years now. With an experience of over ten years, this company is an excellent choice for your installations.
Over the years, this company has gathered enough knowledge on the advantages of installing the solar system and how it reduces your electricity bills.
Therefore, it will help you calculate your return on investment and help you learn how you can reduce your utility bills by a simple solar system installation.
Aussie Hybrid Solar has been around since 2009 and has served many local customers. This company is trading under JT solar, and it has installed 203,598 systems to date. It has, therefore, contributed greatly to clean energy and making Australia environmentally-friendly and cleaner.
Aussie is one of the longest-running solar companies in Australia. It has outstanding after-sale services and ensures its customers get top-notch services.
This company is also a member of Australia's largest renewable energy association, Clean Energy Council. This promises reliability and highly trained and qualified employees.
Aussie Hybrid Solar uses Tier-1 Quality Solar panels only. This means you will get the best quality services and highest quality materials.
RK Solar and Consulting Services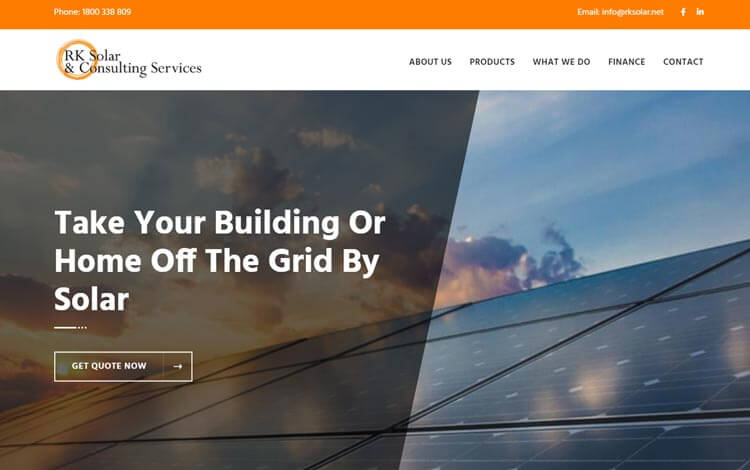 Site: https://rksolar.com.au/
Average score: 4.5 (66 reviews)
Based in: Castle Hill NSW, Australia
Contact: 1800 338 809
About RK Solar and Consulting Services
RK Solar Company was founded in 2010 by Kunal, who is now a CEC accredited installer and engineer. This company has been operating for ten years now.
This company landed its first commercial job in 2014 and has created lasting solar solutions for many organizations since then.
In 2018, RK Solar became CEC approved and has continued to form partnerships with many manufacturers.
Why RK Solar and Consulting Services
RK Solar has shown consistency for over ten years now since its establishment in 2010. It has over 4,500 satisfied customers.
This company is CEC approved, which means it is a reliable and transparent company to work with. It works with the most trusted manufacturers to provide the highest quality systems.
RK Solar is very precise in its installation as it selects the most reliable panels after reviewing your needs a roof orientation. It offers top-notch services to all its customers.
Opera Solar Energy has been around for over seven years now, and it continues to serve its customers all over Australia. This company is committed to going beyond energy as it provides networks, energy and several services to businesses and the community.
This company is dedicated to transforming homes to zero-carbon and works according to the customer's pace and needs. It does not compromise on comfort, cost or productivity of the solar system it installs.
This company offers a 25-year warranty on its installation. You will, therefore, get free services for your system's life, which is a great benefit in terms of costs.
Opera Solar Energy provides you with high-quality installation at affordable costs compared to most installers around Australia.
Dealing with this company is extremely easy. It has a reliable and effective customer service that ensures all its customers are satisfied around the clock.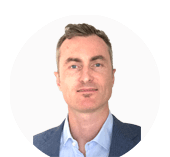 Author: Ben McInerney is a renewable energy enthusiast with the goal of helping more Australians understand solar systems to make the best choice before they purchase. Having an accredited solar installer in the family helps give Ben access to the correct information, which allows him to break it down and make it easily understandable to the average homeowner.