Am I Eligible For An Energy Concession In SA
Updated: December 6, 2023
In South Australia, the state government does have a program to help people on a pension or very low and fixed income.
You are eligible for an energy concession in South Australia if you are on a low or fixed income or a verified asylum seeker. You can also get concessions if you are a pensioner, a war widow, and if you have a total permanent disability.
South Australians seeking concessions must apply online. Due to the many applications received, there may be a processing delay for your concession application. It is important to consider this when applying.

Application form: https://www.sa.gov.au/__data/assets/pdf_file/0003/23871/F501-Application-for-Household-Concessions.pdf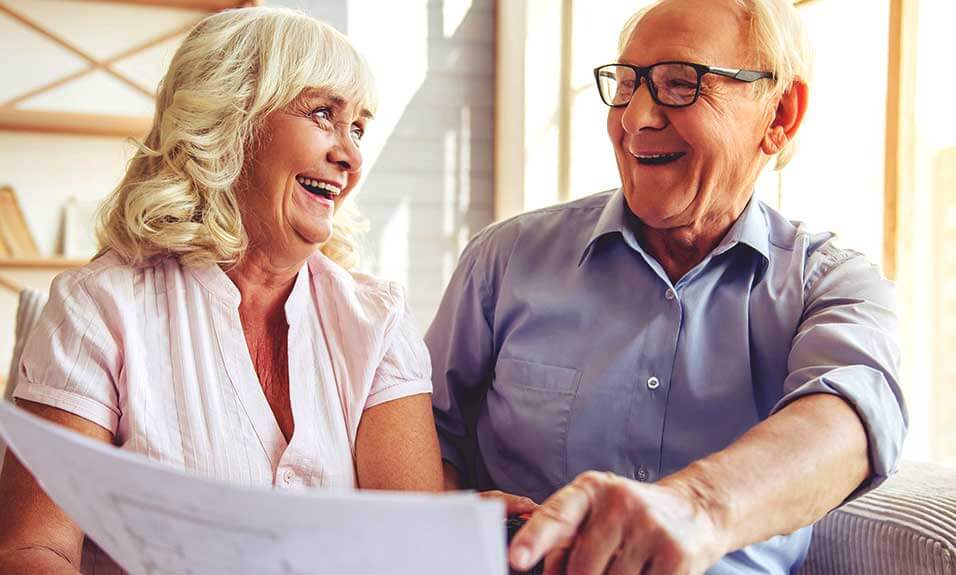 To qualify to apply for concessions you need to meet several requirements.
First, you can only apply for energy concessions for a property that is the principal place you live in. Thus, your name must appear as the electricity account owner of the particular property.
You will also need a Centrelink customer reference number for an eligible Centrelink payment. You will also need your latest electricity bill.
You must provide information on your energy retailer and energy account number. You also need a National Metering Identifier and the number of billing dates of your latest bill.
Further, to be eligible for an energy bill concession, you must not be living with a person earning more than $3,000 annually and unless they are your spouse or dependant. Or, they receive an allowance from Centrelink or the Department of Veteran Services.
How Are Payments For Energy Concessions Made
Payments for energy concessions in South Australia are made depending on the living situation of the applicant. Different types of concession applicants have different electricity usage. Thus they cannot receive their payments in the same way.
Homeowners are eligible for energy concessions. A homeowners concession payment is applied to their energy bills.
If you are a housing SA tenant, your concession is applied to your utility bill.
Household concessions for private tenants are applied to their electric bills.
If you are a retiree who lives in a retirement park, your concessions can be received in your bank account or applied to your electricity bill.
Energy Concession Recipients
You can apply and receive concessions for the emergency services levy if you own the property. And, if you have a life interest in the property.
The Department of Human Services requires you to attach a copy of a will to show your life interest in the property.
To be a concession recipient, you must also hold either of these cards. A pensioner concession card, or a Commonwealth Seniors card.
Other valid cards issued by the Department of Veterans Affairs include the Gold Repatriation Card and the Gold Card to indicate that you have over 80 impairment points from military service.
Why Seek Energy Concessions In SA
The main reason why eligible South Australians seek and receive energy concessions is that they can't afford to pay their energy bills.
If you have a low income, you can apply for concessions in the face of a huge electricity bill.
You can also seek energy concessions when you have a fixed income such as a pension or allowance from Centrelink.
With the rising energy bills, fixed-income earners are not always able to pay for their principal place of residence.
Also, if you have a clinically verified medical condition that prevents you from earning more, you are eligible to seek energy concessions.
How Much Is An Energy Concession
Every financial year, the South Australian government indexes the amount of energy concession offered to applicants.
For the 2021/22 financial year, the indexed concession amount for payment of energy bills is $233.6.
How Do You Apply For A Concession
To apply for an energy bill concession, you need to fill out an application form on the Department of human services website.
Be patient to receive your response as there can be processing delays.
Changing Energy Retailers
Energy concession customers are allowed to change their energy retailers.
For this to happen, their names must match their Centrelink or DVA cards. Additionally, their names must appear on the electricity bill as the account holders.
Upon receiving your first energy bill from your new retailer, you must update your records with the department.
You can contact the concessions SA hotline by phone or apply online using the household concessions form.
Can I Get A Concession For More Than One Property
No. Concessions are only available for one property per person, a married couple, or a domestic partner. Thus partners must indicate their primary residences.
Types Of Concessions One Can Receive
Depending on your living situation, you can apply for an energy bill concession, heating and cooling concession, and other utility bill concessions.
Eligible Concessions Card
You are eligible for concessions if you hold any of the following eligible concession cards; Low-income health care card, Commonwealth Seniors Card, War Widow Card, and the Pensioner Concession Card.
Are There Benefits Of Being An Energy Bill Concessions Holder
Yes.
As an eligible concessions recipient, you can apply for the solar home battery scheme.
Concession holders have a higher incentive amount of $400 per kilowatt-hour for the solar battery to purchase.
Another benefit for low-income or fixed-income concession holders is that they can get discounts on their energy bills.
Medical Heating And Cooling Concessions
If you have a clinically verified medical condition, and are on a low or fixed income, you are eligible for a medical heating and cooling concession.
Eligibility conditions include living at the property for which concessions are sought. You must also have a medical certificate, be the parent or guardian of a child with the condition and own an air conditioning unit.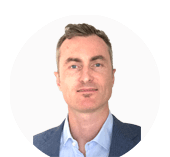 Author: Ben McInerney is a renewable energy enthusiast with the goal of helping more Australians understand solar systems to make the best choice before they purchase. Having an accredited solar installer in the family helps give Ben access to the correct information, which allows him to break it down and make it easily understandable to the average homeowner.