Free Solar Scheme in NSW: Pensioners & Low Income Households
Updated: December 3, 2023
The free solar panels program is designed to help these households reduce their monthly electricity bills.
Eligible pensioners and low-income households in NSW can participate in the "free solar panels NSW" program for a free 3-kilowatt solar system installed on their homes.
Also, if you can't install a solar PV system, for example, if you live in an apartment, you can use up to $4,000 to upgrade your appliances to energy-saving models.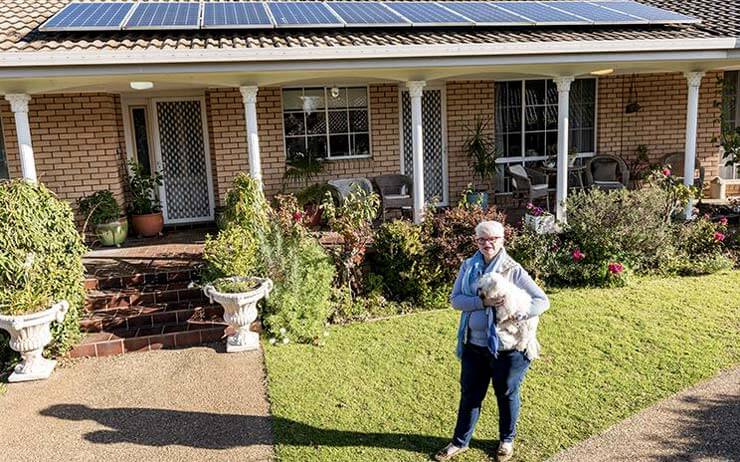 This offer is designed to help eligible households, with low incomes, and pensioners reduce their electricity bills and get a free solar system. The annual savings can reach up to $600. This amount exceeds the Low Income Household Rebate of a year. 
The table below shows you a saving within 10 years if you go solar vs the energy rebate. 
| Years | | Savings | |
| --- | --- | --- | --- |
| | With the energy rebate | | With a solar system |
| 1 | $285 | | $600 |
| 5 | $1,425 | | $3,000 |
| 10 | $2,850 | | $6,000 |
Eligibility - Who can participate?
To successfully apply for the NSW free solar panels, pensioners and low-income households must meet the following conditions:
Be a resident of participating regions in NSW;
Current recipient of the low-income household rebate;
Agree not to receive the low-income household rebate in the next 10 years;
Must own your house;
Must not have an existing solar system;
To be an account holder of an energy retailer;
To hold one of the following: Pensioner Concession Card issued by the Department of Veterans Affairs or Services Australia, Health Care Card issued by Services Australia, DVA Gold Card marked with either "War Widow" or "War Widower Pension" or "Totally and Permanently Incapacitated (TPI)" or "Disability Pension (EDA)". 
How To Apply For The Free Solar Scheme
To apply for the offer, pensioners and low-income households in NSW should:
Complete the eligibility check, and
Submit the application form.   
Follow this link for the eligibility and application form.
To complete the application upload the following documents:
The evidence that confirms you own your home, such as the Council rates notice,
Recent electricity bill to confirm that you are receiving the Low Income Household Rebate, and
An image of a valid and up-to-date Pensioner Concession Card or Department of Veterans Affairs Gold Card. 
After submitting the application and eligibility check the following steps include:
An email notification will be sent to you, and your details will be forwarded to the approved solar installer in your area,
The installer will contact you to arrange a house suitability assessment,
Your solar system is set up and you are moved off the Low Income Household Rebate, and
The installer must provide you with training on using your solar system to benefit from using solar energy.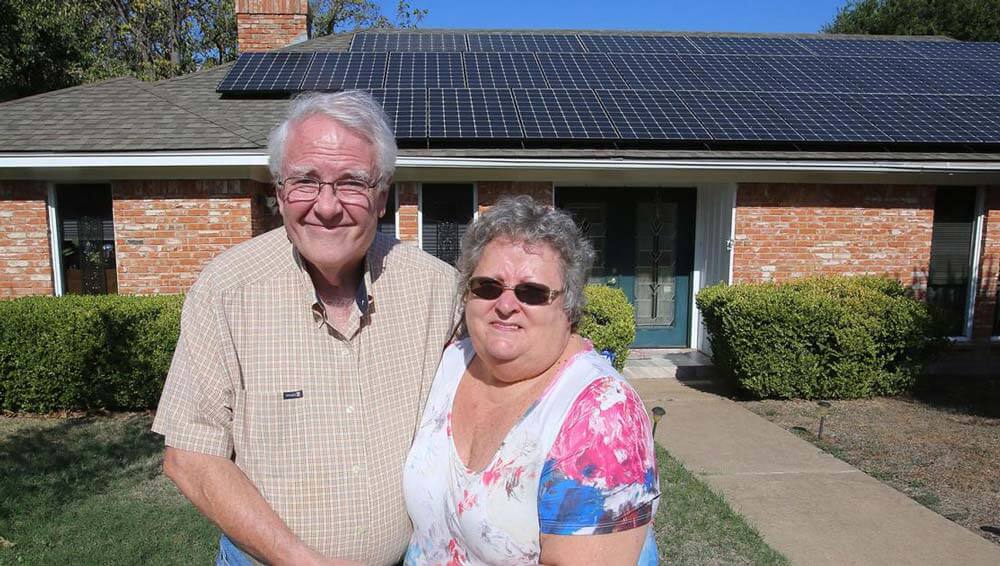 Rebate for appliance upgrades
You can swap your rebate for up to $4,000 to upgrade your appliances to energy-saving models if you can't have solar panels installed. For example, if you live in an apartment.
This NSW Government offer is designed to allow households to invest in green technology to ease the pressure on power bills. 
Other Requirements To Qualify For The Program
The program requires everyone who applies to install a smart meter in their home. Depending on your electricity retailer, you can request a free smart meter.
If your electricity doesn't offer smart meters, you can request your solar installer.
If you want a solar system more extensive than the 3kW on offer in the system, you can ask your installer.
If you can afford it, you will top up the amount paid by the government for the 3kW system.
You will get a superior system for more savings on your electricity bill.
Other Rebates Provided By The NSW Government For Pensioners And Low-Income Households
It is a rebate program offered to families with dependent children to cover the cost of their energy bills.
To apply for the rebate:
You must be an NSW resident.
Have an account with an energy retailer.
Received a Family Tax Benefit for the previous financial year.
Lodge your tax returns and receive a confirmation that your FTB has been finalized for the previous year.
You will need your Services Australia Customer Reference Number
A copy of your recent electricity bill.
Your personal and contact details.
Apply for the family energy rebate online.
It applies to families that have a relative who uses energy-intensive, life-supporting medical equipment at home.
You must provide an assessment by a registered medical practitioner that verifies that your home needs the medical equipment.
Meet the eligibility requirements.
Download and complete the form.
Ask your medical practitioner to fill out the relevant parts.
Send the application to your energy retailer.
Other Factors To Consider
You need to apply for the rebate every two years.
Where you need more than one medical machine, you can apply for more than one rebate.
Your doctor must indicate how long the machines must be in use to activate the appropriate rebate.
IF you change energy providers, you must apply for the rebate afresh to continue to enjoy discounts on your electricity bill.
It is available for independent self-funded retirees. The rebate is $200 per year. The amount is paid to your bank account.
For eligibility. you must have a valid CHSC, have your name on the account and you should only apply for the rebate for your primary residence.
You must present your latest electricity bill, contact details, bank account number, and a MyServiceNSW account.
Confirm that you are eligible to apply.
Apply on the website by clicking on the apply button.
Log in to your MyNSWservice account.
Enter your details.
Submit your application.
Benefits Of Solar Panels And Battery For Pensioners And Low Income Households
Durability. Solar systems last 25 years. It provides many years of cheap or free energy depending on your lifestyle and solar system.
No maintenance. Apart from an annual cleaning to remove dust, solar panels require little maintenance.
Quick return on investment. Depending on your power usage, you are likely to make enough savings to cover the cost of installation in 5 to 7 years depending on the size of the solar system.
Eco-friendly since you use renewable sources of energy and rely less on fossil fuels.
Energy independence.
Plenty of sunshine ensures that your solar system can provide sufficient electricity to power your home.
Federal and state government programs make it easy to acquire and install solar panels.
This program offers either a $7,000 refund or a loan for solar panel installation.
For the most common 6.6kW home solar system, in NSW you will have to pay an average price of $7,013
Since installing a new solar system is considered as "exempt development", you don't need to get planning approval from Council.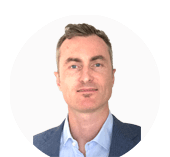 Author: Ben McInerney is a renewable energy enthusiast with the goal of helping more Australians understand solar systems to make the best choice before they purchase. Having an accredited solar installer in the family helps give Ben access to the correct information, which allows him to break it down and make it easily understandable to the average homeowner.