Rebate On 5kW Solar System
Updated: December 6, 2023
The amount of rebate you receive when you purchase a 5KW solar system depends on where you live. Each state in Australia has a different rebate rate calculation. Depending on the state you live in, you may purchase a 5KW solar system at a lower price than if you lived in another state.
The rebate for a 5kW solar system ranges from $1,875 to $2,554 depending on the state you live in. Rebates are calculated based on the amount paid per STC in your state.
Rebates are a policy adopted by the federal and state governments to lower the cost of purchasing a solar system. The higher the rebate a solar customer receives, the lower the cost of purchase and installation of their new solar power system.
How Much Is The Rebate On A 5kW Solar System By State
NSW
The solar rebate in NSW is $2,195. The cost of a 5kW solar system in NSW ranges from $4,250 to $6,300 for bigger-name brands like LG or Panasonic.
QLD
SA
WA
VIC
ACT
Factors That Determine How Much Rebate You Receive
Your residential location determines how much rebate you will receive for your purchase of solar products.
In a bid to encourage more people to acquire solar systems, the country was divided into four zones depending on how much sunshine is received in each zone.
Zone 1 and 2 enjoy more sunshine than zone 3 and 4. The more sunshine a zone receives, the more solar power it can produce and reduce reliance on the electric grid. The rebate rates in Zone 1 and 2 are higher to encourage a higher uptake of solar power due to more favorable conditions. In zone 3 and 4, the rebates are significantly lower than those enjoyed in the other zones.
The Clean Energy Council determines which zone your location falls in.
Federal or State Rebate Availability
The Australian federal government has set up a solar rebate program in place. Over the last decade, the government has encouraged Aussies to adopt solar power by providing discounts or rebates on the purchase of solar panels.
States, taking a cue from the government also provide additional rebates to have more of their residents purchase solar panels.
If you live in a state that enjoys a federal and state rebate on solar panels, you can purchase and install a solar system in your home at a low price.
The amount offered as the federal and state rebate decreases every year and is expected to be completely phased out by 2030. By this time a large number of Aussies will have adopted solar power to lower the current demand on the national grid.
STC refers to small-scale trading certificates. They are tradable certificates provided by an accredited installer to a new solar customer as a discount for the purchase of a solar system.
STC value ranges between $35 and $40 It is based on the price of carbon.
How many STCs you receive for a solar system purchase is determined by your location or solar zone.
If you live in NSW, which has been determined to be in zone 2, you will receive 16 STC per kW capacity of your solar system. For a 5kW solar system, you will receive 55 STC. The current value of STCs is around $39.90. This means that you will receive a rebate of $2,195 on the price of the 5kW system.
STC price fluctuates with the market. Depending on the price you get in the market, you may get a higher or lower discount on your solar panels.
How To Qualify For A Rebate When Purchasing A Solar System
New solar customers must meet several set conditions to qualify for a solar system rebate. First, their name must be on the deed of the property for which they are purchasing the solar system. You must show that you are the owner of the home where the solar system will be installed,
Depending on where you live, if you are a tenant, you can have an arrangement with your landlord on how you can install solar panels and earn a rebate.
Second, to receive a solar rebate, you must purchase your solar system from an approved retailer. The solar retailer you purchase your system from must be accredited by the Clean Energy Council for you to receive a rebate. Confirm with your retailer before installation that they are approved and that you will get a rebate.
You also qualify for a rebate if you are installing a solar system in your house for the first time.
Fourth, you qualify for a rebate when you purchase a solar system that doesn't exceed 100kW.
Also, make sure that the solar panels you install are approved for use in Australia. When you purchase from a Clean Energy Council-approved installer, you will buy the right panels and receive a rebate.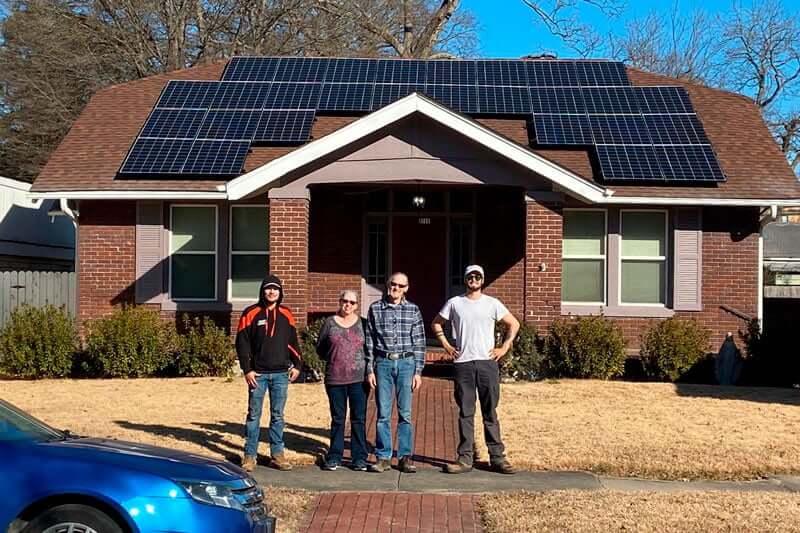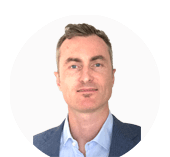 Author: Ben McInerney is a renewable energy enthusiast with the goal of helping more Australians understand solar systems to make the best choice before they purchase. Having an accredited solar installer in the family helps give Ben access to the correct information, which allows him to break it down and make it easily understandable to the average homeowner.