Best Australian State to go Off-Grid in 2022
Updated: March 11, 2022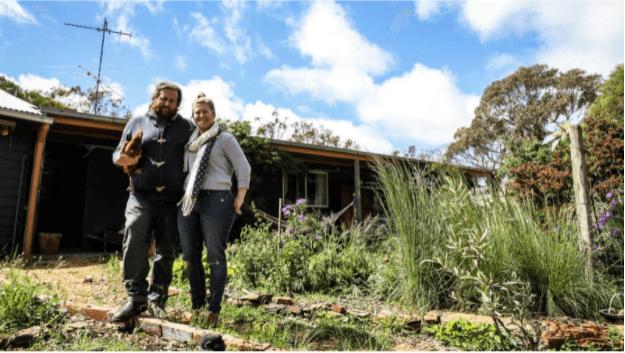 Whether you're looking to exit the rat race or simply want a country change and try your hand at living off the grid, choosing where to live in Australia is going to determine set up costs and ultimately your chances of success.
The 2022 winner for best state to go off-grid is Queensland.
When conducting this study we took into account 18 different variables in 4 main categories such as land cost, government rebates on solar panels, daily sunshine, rainfall and anything that might affect your cost of setting up and chances of being successful. We also weighted them accordingly. See methodology below.
There is more to think about than just solar panels and a septic tank. Flooding threats, land taxes and temperature ranges are just a few of the other things we measured.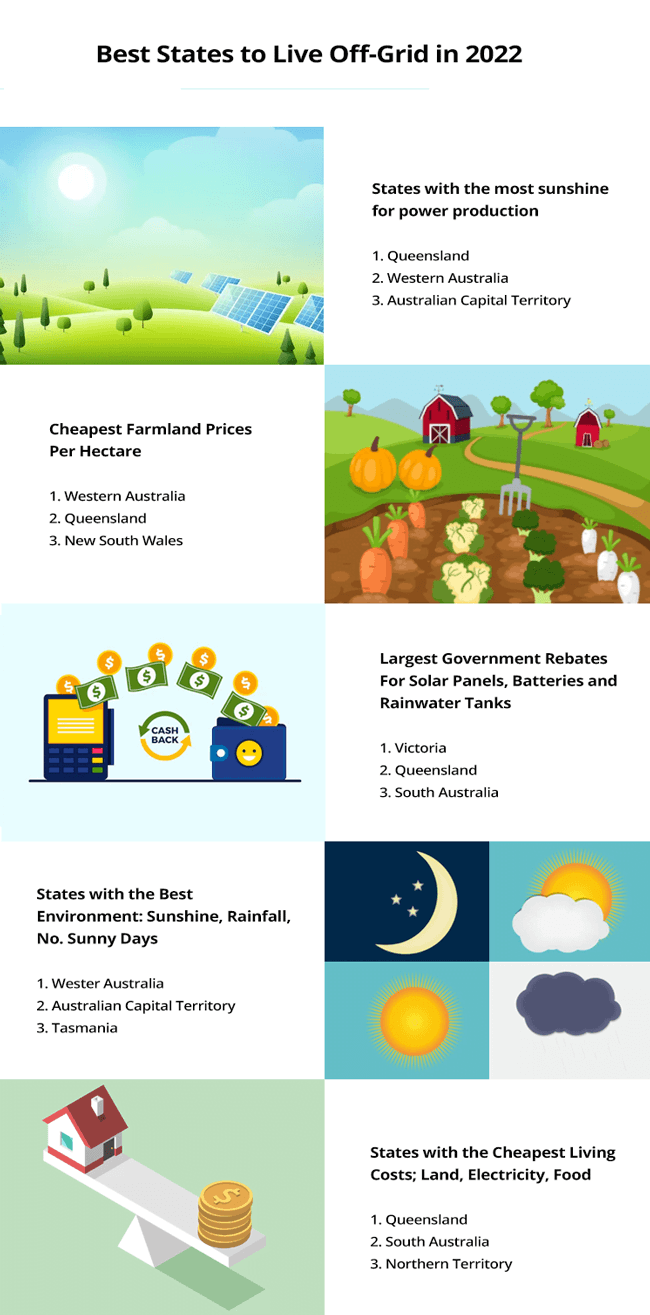 In the following table, each state stands in their overall ranking order.
| Overall rank | State | Total score | Cost rank | Energy Rebate | Eco rank | Feasibility rank | Safety rank |
| --- | --- | --- | --- | --- | --- | --- | --- |
| 1 | Queensland | 190 | 40 | 54 | 43 | 29 | 24 |
| 2 | Victoria | 176 | 21 | 57 | 34 | 23 | 41 |
| 3 | Australian Capital Territory | 170 | 24 | 51 | 48 | 5 | 42 |
| 4 | Western Australia | 169 | 25 | 36 | 53 | 26 | 29 |
| 5 | South Australia | 157 | 26 | 54 | 31 | 20 | 26 |
| 6 | Northern territory | 156 | 25 | 48 | 42 | 24 | 17 |
| 7 | New South Wales | 155 | 23 | 42 | 37 | 19 | 34 |
| 8 | Tasmania | 135 | 17 | 24 | 45 | 20 | 29 |
The category-based ranking is represented graphically with variable scores.
In the most basic terms, going off the grid can mean living in suburbia and just producing your own power. The cost of solar panels, batteries and the government incentives will be one of the only metric you are looking at.
Below we have broken down the winning states by metric is 4 main categories which include power generation, cost of land and living, Environment/ feasibility and hazards.
Energy and water Incentives
This part of the study looked at the best government incentives for solar panels, battery storage and rainwater tanks.The amount of government assistance in each state for getting set up with power and water were very important in this study. Other than purchasing a property, installing solar panels and a water tank are the next biggest expenses. VIctoria and Tasmania were clear winners here. Although their solar rebates were slightly lower than other states, they had very generous water tank rebates which tipped them over the edge.
If you are looking to start over and want to purchase land, we took into account the cost per acre, ongoing living cost and average cost of electricity in that area. All three will gave us a good insight into the overall living costs of a state. Everyones idea of going of-grid is different. Some just see it as going ogg the electrical grid and still living in the suburbs, other really lean into it by growing their own food, collecting rainwater and being fully self sufficient.
This part of the study looks at environmental factors which could make or break you including number of sunshine hours for generating power, temperature range and average rainfall for growing crops. We wanted to be thorough and cater the study towards those looking to go full-tilt with their off-grid adventure.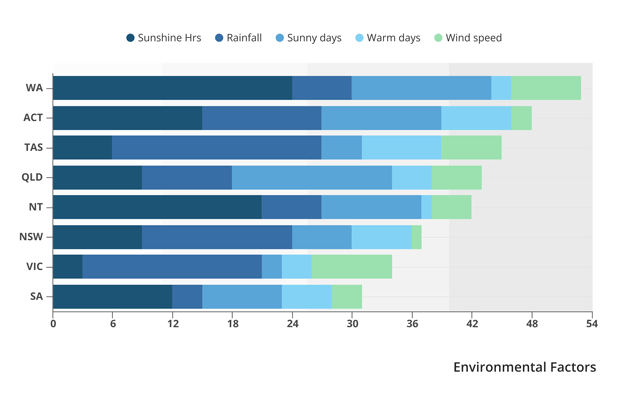 Feasibility rank takes the state's potential of growing crops, the portion of natural resources ( e.g. forest, water bodies) and privacy (e.g. population density). Queensland held the top position in our feasibility rank and found Australian capital territory less feasible.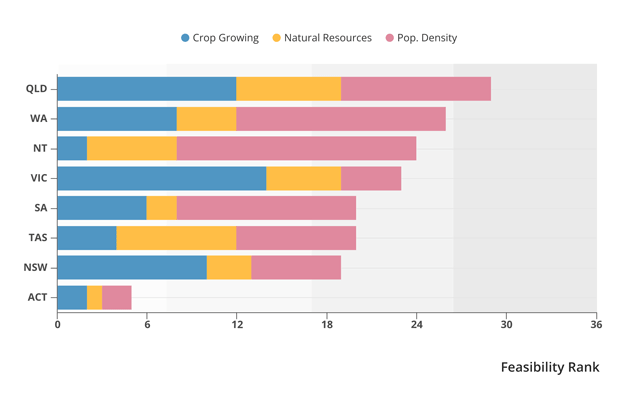 Some states are more prone to natural disasters such as regular flooding and animal/ insect plagues while others are simply unlivable during the height of summer. We also took into account emergency services and crime rates.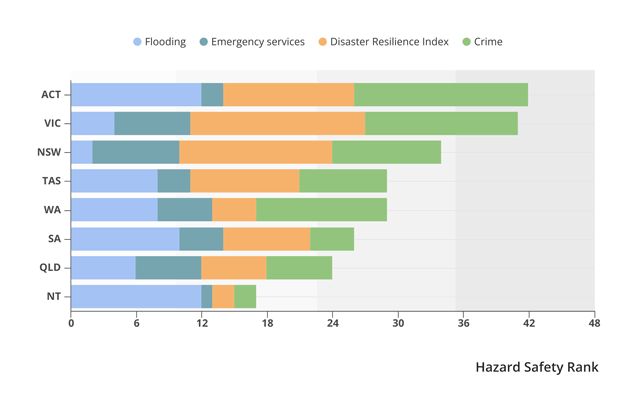 We ranked 6 Australian states and 2 Territories based on 5 categories consisting of 18 variables. We weighted the variables between 1 to 3 where 1 indicates low, and 3 is premier in influence on the off-grid living. Based on the variable value, we classified the states in order and multiplied them with the weight to get the score for a state/territory.
Category
Variables
Weight
Max value
Min value
Best
Cost
Cost of land (per hectare)
3
10930
2569
Min
The average cost of Electricity (c/kWh)
2
38.96
22.2
Min
Zoning and property tax
living cost (average monthly cost)
1
3650
2600
Min
Energy and water incentive
Current rebates for solar installation (rebate for e 6 kWh system)
3
3157
2733
Max
Rebates for solar batteries ( incentive as rebate and loans)
3
6000
0
Max
Renewable power incentives
(Rebates)
Rainwater rebate
3
1000
220
Max
Environment
Sunshine hours (annual sunshine hours)
3
3212
2037
Max
Rainfall (in mm)
3
1295.2
222.2
Max
No. of Sunny Days (#of sunny days in a year)
3
272
185
Max
Warm days ( # of days <35 C in a year)
1
67
2
Min
wind speed (average yearly wind speed MPH)
1
12.7
6.95
Max
Feasibility
Growing crops (% of total crop production)
2
26%
1%
Max
Natural resources (% of forest)
1
65%
9%
Max
Population density (# of person per sq km)
2
0.18
171
Min
Hazard safety
Flooding threat (# of major recorded flood from 1806)
2
12
2
Min
Emergency services (# of hospital per 1000 person)
1
20.72
0.98
Max
Weather issues/ Disaster Index (% of land in low resilience zone)
2
37%
99.40%
Min
Security against violence/crime (Offenders per 100,000)
2
3848
648
Min
Supports for off-grid living in Australia
Interest and attention on off-grid living are on the rise in Australia. Even though living off-grid is recognized as a simpler way of living, the steps of getting out of a gridded lifestyle to settling down away from modern networks are always a challenge. Luckily Australia has communities and helping groups to alleviate the challenges of your transition, saving your experience from being wretched.
Aldinga Arts EcoVillage (AAEV) Focuses on permaculture, environmental sustainability and arts. Being a cohesive community, AAEV considers people as their most valuable resource. The community offers tons of group activities and small projects.
Witchcliffe Ecovillage (WEV) is a new initiative in Western Australia which took 10 years of planning and proved to be very affordable. WEV focus on reducing the carbon footprint of the daily activity of settlers. Furthermore, WEV arranges regular workshops on managing waste, food harvesting and reducing carbon footprint.
GoSolarQuotes is working on the thrust of achieving self-sufficiency and renewability in the energy sector. In the competitive solar energy market, GoSolarQuotes facilitate education and enable the matching of prices from different contractors for your project.
Tiny Homes Foundation (THF) is committed to providing environmentally, socially and economically sustainable housing solutions. Tiny Homes Foundation is a not-for-profit organization dedicated to providing socially, ecologically and financially sustainable affordable housing solutions. THF aims to provide priority housing to people who are at risk of homelessness and provide housing support and services to disadvantaged youths.
WWOOFers provides volunteering opportunities with organic farmers to understand the culture, educate people about growing crops and promote sustainability in agriculture.
Off-Grid Living: Prepping to Live Off the Grid is a vibrant group with 169.0 k off-grid enthusiastic people worldwide. This Facebook group is an excellent way of connecting same-minded people who constantly share their experiences, challenges, and sorting out.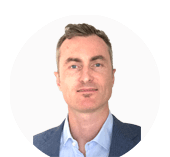 Author: Ben McInerney is a renewable energy enthusiast with the goal of helping more Australians understand solar systems to make the best choice before they purchase. Having an accredited solar installer in the family helps give Ben access to the correct information, which allows him to break it down and make it easily understandable to the average homeowner.