Suntech solar panels review
Updated: March 17, 2021
Suntech Power is a Chinese solar company founded in 2001 by the world's first solar billionaire, Dr. Zhengrong Shi. The company grew rapidly in the market, breaking the PV world records in monocrystalline and polycrystalline solar cell efficiency in August 2009, and became the world's largest solar manufacturer in 2011.
They, however, underwent serious financial troubles since then and even declared bankruptcy in 2013. In 2014, Shunfeng International Clean Energy limited revived Suntech Power by purchasing 100% of its shares, making it the solar manufacturer in the market today.
Since its revival, Suntech Power has taken a deeper focus on PV research and development to improve the quality and efficiency of the panels they produce.
To reach and connect with the Australian Market, the company has partnered with several campuses in the country, including UNSW, ANU, and Monash University. This has enabled them to utilize modern cell technologies to produce solar panels, hitting efficiencies of up to 20.6%.
The company also offers a better-than-average product guarantee of 12 years and a performance warranty of 25 years. The warranties cover around $120 in labour costs for the first panel and $60 for each subsequent panel.
This assures you that the company trusts its products.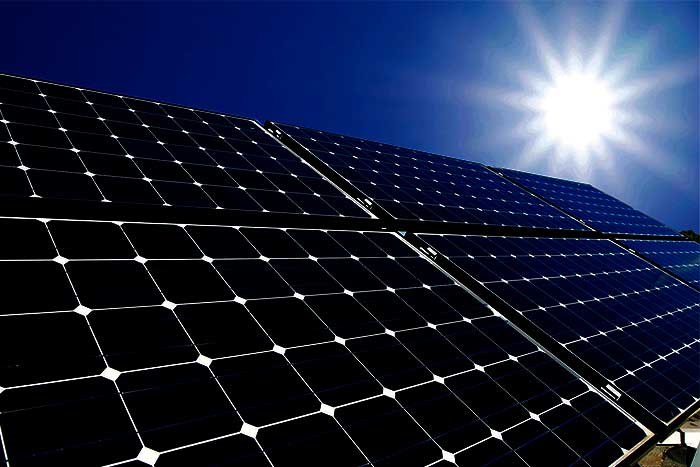 Thanks to their innovation, research, and development team, Suntech has perfected the use of a combination of cell technologies to improve their panels' overall output and efficiency.
Their panels feature the PERC (Passivated Emitter Rear Cell) technology with the Half-cut cell technology and the PID technology.
PERC technology is fantastic for improving a panel's output by allowing it to absorb more sunlight from its rear side. The half-cut cell technology involved cutting full PV cells into two, reducing the internal resistance and improving its efficiency.
Suntech solar panels also boast of their IP68 rated junction box, which is waterproof and great for installations.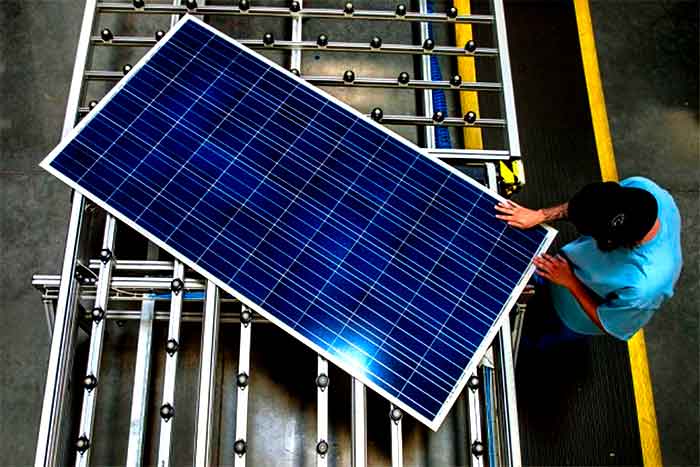 Are SUNTECH solar panels perfect for rooftop solar?
Yes and No. While Suntech is arguably one of the best brands in the Australian market, it's not right for every home. Due to their lower efficiency (18.4%) compared to the industry's leading (22.0%) efficiency panels, they are not a viable option for homeowners with small roof spaces.
But for homeowners with a large roof, the solar panels are not only a great choice; they are cheaper too! You'll have to install several solar panels to achieve your home's desired output.
The fact that Suntech solar panels can withstand heavy wind and snow loads (5400/3800pa) is also a huge bonus if you choose to go with it.
Range of SUNTECH panels reviewed
The company has a range of 29 solar panels listed on their Australian website.
Series
Models
Standard
Poly 60-cell 275-285W
Mono 72-cell 335-360W
Poly 72-cell 320-345W
Poly 72-cell 1500V 340 – 345W
Poly 120 half-cell 275-290W
PERC Mono (Hypro)
Perc Mono 60-cell 290-320W
Perc Mono 60-cell 1500V 310-315W
Perc Mono 60-cell 360-385W
Double Glass
Double Glass Standard Poly 60 cell
Double Glass Standard Poly 72 cell
HIPerforma Series
Bifacial PERC Mono 72-cell
Bifacial PERC Mono 120-cell
Bifacial PERC Mono 144-cell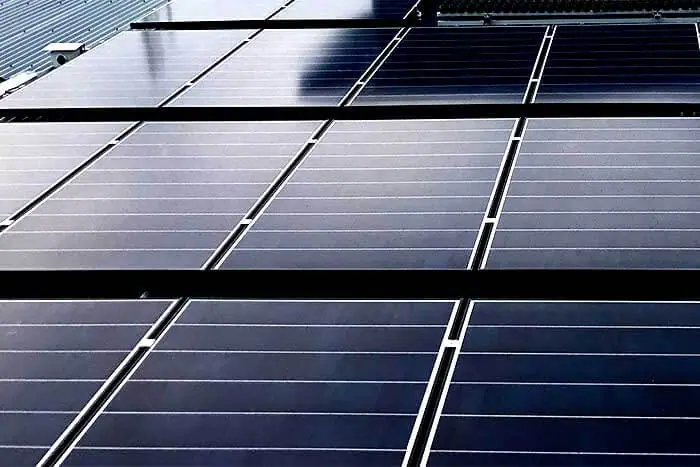 This series features both 60 and 72-cell solar panels made from monocrystalline and polycrystalline materials for higher module efficiency.
Size: 1960 x 992 x 40mm
Cell type: Monocrystalline and polycrystalline
Cell number: 60 – 72 cells, 120 half-cells
Output: 345W
Weight: 18.3 – 22.1kg
Suntech's Standard Module employs the 5-busbar design technology, which helps reduce internal resistance and improves current flow for higher efficiency. It also uses the PID technology to avoid potential losses in the cells and improve its performance in low-light conditions.
The Suntech Standard Poly half-cell 275 – 290W panel also uses the half-cell technology to minimize hotspots that cause panel degradation.
Suntech is really working to improve their solar panels, assuring homeowners of over 90.0% of the panels' initial output within the first 10 years and an 80.08% output efficiency after 25 years.
This reflects a 2% degradation rate within the first year and a 0.7% degradation between the 2nd and 25th year.
All Suntech Standard module panels come with a 12-year product warranty and a 25-year performance warranty.
The technology and innovations from Suntech allow their Standard Modules to hit a maximum output of 345W with an overall 17.4% efficiency under the right conditions.
The panels have also proven to perform very well even in low-light, cloudy and hazy conditions. Nevertheless, we can't ignore that this efficiency (17.4%) is way lower than what's on the market today.
Panels needed for 6.6kW solar system
Suntech PERC Mono (HyPro Series)
Suntech developed this series as an improvement of their standard module. The series consists of monocrystalline panels only, which are way more efficient than the Standard Module.
Size: 1650 x 992 x 35mm and 1990 x 992x 40mm
Cell type: PERC Monocrystalline
Cell number: 60 – 72 cells
Output: 385W
Weight: 18.3 – 22.1kgs
Right from the name, it's clear that these panels use the PERC technology to improve their efficiency and output. It also makes use of the local Aluminum Black Surface Field (BSF) on the Hypro-cells to increase the efficiency margin.
Suntech PERC 72 cell solar panels. The best performing panel in this series uses the 5busbar design, which reduces the risk of microcracks, eliminates the cell's internal resistance, and improves the panel's current distribution.
This amounts to efficiency on the panels and incredible performance even during shading.
Like the Standard solar panels, Suntech solar providers assure you of a low degradation rate of 0.7% annually after the first year. You can therefore expect nothing short of 90.0% of the nominal output within 10 years and an 80.8% guarantee output after 25 years.
The warranty for the Suntech PERC Mono panels lasts for 12 years (product warranty), and the power output warranty lasts for around 25 years. These warranties are about 20% better than the standard 10-year warranties from most Tier 1 companies.
In the best conditions, Suntech PERC Mono solar modules have a maximum output of 385W and an efficiency of 19.8%. This is one of the best efficiencies in the market today.
Suntech's use of the IP68 rated junction box also plays a key role in maintaining reliable and efficient performance.
Panels needed for 5kW solar system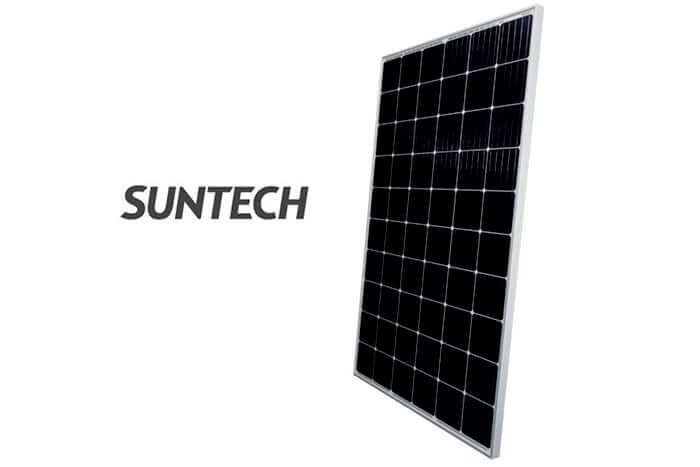 Suntech Double glass Series
The Suntech Double glass series combines good efficiency, technology, and simplicity to make their panels more efficient and reliable.
Size: 1980 x 990 x 5mm and 1662 x 990 x 5mm
Cell type: PERC Polycrystalline
Cell number: 60 – 72 cells
Output: 330W
Weight: 19.6 – 23.3kg
The Double glass technology blends the 5-busbar technology with PERC technology to increase the solar cells' output by over 25 – 30%. The research and development team ensures that the PV cells rigorous process minimizes the mismatch losses by more than 2%, and makes a better overall product.
The glass to glass structure without a frame is also designed to be really strong and provides high mechanical capacity.
The output range of this solar panel after 10 years stands at around 93.0%, and after the 25-years, its power output efficiency should be no less than 83.0% – higher than most in other manufacturers.
The degradation rate for these solar panels is at 0.5% between the second and 30th years.
For the two solar panels in this series, Suntech provides an industry-leading PV solar panel providing a 12 years product guarantee and a 30-year guarantee on this product. This one shows that Suntech believes that their solar panels will be durable and stable.
The maximum output for this solar panel is not as high as that of the PERC Cells. Under the ideal conditions, the panels can generate a maximum of 330W with a 16.8% efficiency.
Panels needed for 3kW solar system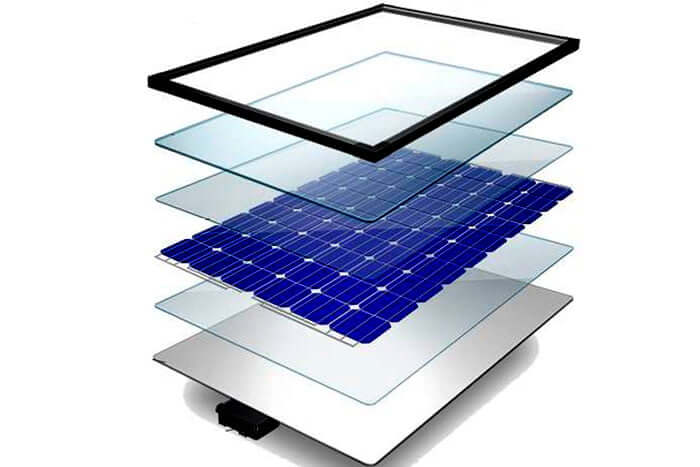 Bifacial PERC Mono (HiPerforma series)
Suntech's Bifacial PERC Mono series, also known as the HiPerforma Series, is the company's best performing solar panel range. It became really popular because of its high output and efficiency.
Size: 2096 x 1040 x 35mm
Cell type: Monocrystalline Silicon 166mm
Cell number: 72 – 144 cells
Output: 450W
Weight: 23.9 – 28.9kgs
This series uses the Bifacial PERC technology, double glass technology, and half-cut cell technologies to drastically improve its solar efficiency and output. The panels also use the PID and LID technologies, which reduce losses and improve power output by up to 25%.
Suntech solar panels undergo rigorous inspections and assessments to determine that they're ready and efficient in the market. This is why they're durable. Within the first year, you can expect around a 98.0% power output efficiency of its initial capacity. By the 25th years, the panel's module efficiency will at least range from 84.95%
After that, the degradation rate decreases to 0.45% in all subsequent years, which is great for homeowners. Lower degradation means faster Roi and more durability.
Similar to the double glass series, Suntech provides a 10-year product warranty and a 25-year performance warranty. However, be careful and read the warranty instruction on the website to ensure it applies to your case.
Having been acknowledged as one of the best solar panel manufacturers in the world, Suntech takes no chances with your panels. At optimum conditions, the panels can attain a 450W output with a 20.6% efficiency.
Panels needed for 10kW solar system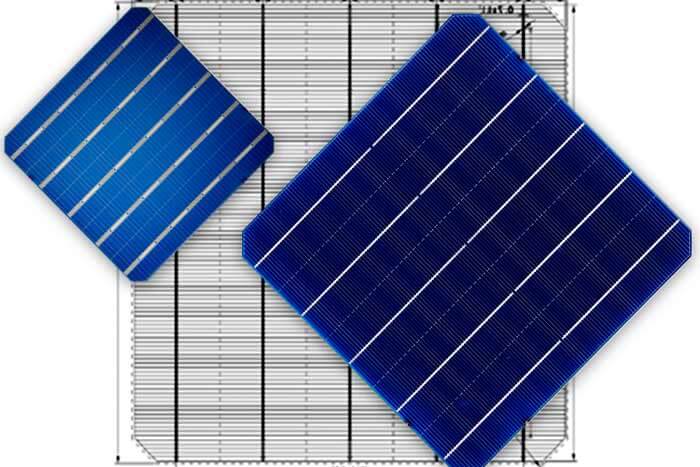 Yes! Suntech has representative offices in most major cities in Europe and a production factory in the US. Their main office in Australia is located in Chatswood, NSW.
Why an Australian office is important
The Australian office is crucial for sorting out warranty claims and other issues. It's much better than dealing with solar installers who often go out of business well within the lifetime of your solar panels and are very unreliable.
An office in the country also eases the burden of calling offices in China, which takes time to process your claims and attend to your problem.
SUNTECH solar panel specification/ datasheet
| | Standard Module | HyPro Series | Double glass Series | Hi-Performa series |
| --- | --- | --- | --- | --- |
| Cell Number | 60 – 72, 120 half cells | 60 – 72 cells | 60 – 72 cells | 60 – 72 cells |
| Cell Type | Mono & Poly | PERC Monocrystalline | PERC Monocrystalline | Monocrystalline Silicon 166mm |
| Power Output | 345W | 385W | 330W | 450W |
| Panel Efficiency | 17.4% | 19.8% | 16.8% | 20.6% |
| Annual Power Degradation | 0.7% | 0.7% | 0.5% | 0.45% |
| Dimensions | 1960 x 992 x 40mm | 1990 x 992x 40mm | 1980 x 990 x 5mm | 2096 x 1040 x 35mm |
| Weight | 18.3 – 22.1kg | 18.3 – 22.1kg | 19.6 – 23.3kg | 23.9 – 28.9kg |
| Product Warranty | 12 years | 12 years | 12 years | 12 years |
| Performance Warranty | 25 years | 25 years | 30 years | 25 - 30 years |
| Operational Temperature Range | -40°C to 85°C | -40°C to 85°C | -40°C to 85°C | -40°C to 85°C |
| Made in | China | China | China | China |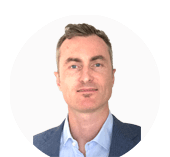 Author: Ben McInerney is a renewable energy enthusiast with the goal of helping more Australians understand solar systems to make the best choice before they purchase. Having an accredited solar installer in the family helps give Ben access to the correct information, which allows him to break it down and make it easily understandable to the average homeowner.