Sunshine Coast Solar Panels – 2023 Cost & Rebate Guide
Updated: December 6, 2023
Solar panels in Sunshine Coast and generally the whole of QLD vary depending on the model and the price. Once you decide to install solar energy, you can calculate your STCs and claim your rebate. The cost of the installation is usually inclusive of the government rebate. You can also find the best feed-in tariff depending on your solar system size.
In Sunshine Coast, a 5kW solar system goes for about $5,366, while the average price in Brisbane for the same size is about $5,655. This price is inclusive of the government rebate. For this size of the solar system, you will get a government rebate of $2,554.
With the government rebate and your incentives from the FiT system, you can significantly reduce your system's payback time. A 5kW solar produces an average output of 27.0kWh and has a return on investment period of 3-5 years.
| Service/ system | Size | Cost |
| --- | --- | --- |
| Solar cost per KW Sunshine Coast | 1 kW | $1,713 |
| National average cost per KW | 1 kW | $1,767 |
| 3kW solar cost Sunshine Coast | 3 kW | $3,895 |
| 5kW solar cost Sunshine Coast | 5 kW | $5,366 |
| 6.6kW solar cost Sunshine Coast | 6.6 kW | $6,495 |
Government solar panel rebate in QLD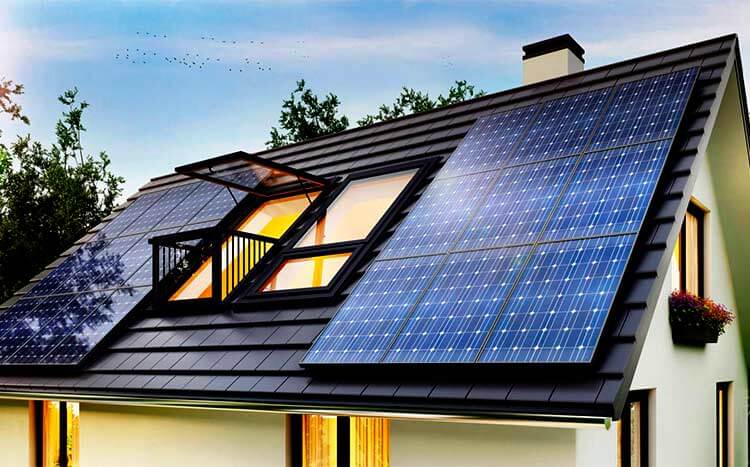 If you live in QLD, you can receive a solar rebate from the Australian government. Therefore, any solar system you buy qualifies you for a rebate as long as the Clean Energy Council approves it. Also, a CEC-accredited installer must do the installation.
The solar rebate in QLD can reduce your system's cost by up to a third of its cost. For instance, the cross-section cost of a 5kW system is $8,500. For this size, you can get a government rebate of $2,554. This brings the net system cost to approximately $5,366.
The rebate you receive from your government depends on your solar system's size and location in Queensland. You can calculate the STCs in your zone to know the rebate you get for your solar system's size.
For instance, a 5kW solar gets 64 STCs and costs approximately $5,366. This system receives a rebate of $2,554 in QLD, while a 6kW solar system gets 77 STCs, costs about $6,270, and earns a rebate of $3,072.
Solar system output in Sunshine Coast QLD
Below is an illustration of the solar panels' output on the Sunshine Coast.
| System Size | Output |
| --- | --- |
| 1kW | 4.3kWh |
| 1.5kW | 6.45 kWh |
| 2kW | 8.6 kWh |
| 3kW | 12.9 kWh |
| 4kW | 17.2 kWh |
| 5kW | 21.5 kWh |
| 6kW | 25.24 kWh |
| 10kW | 38.5kWh |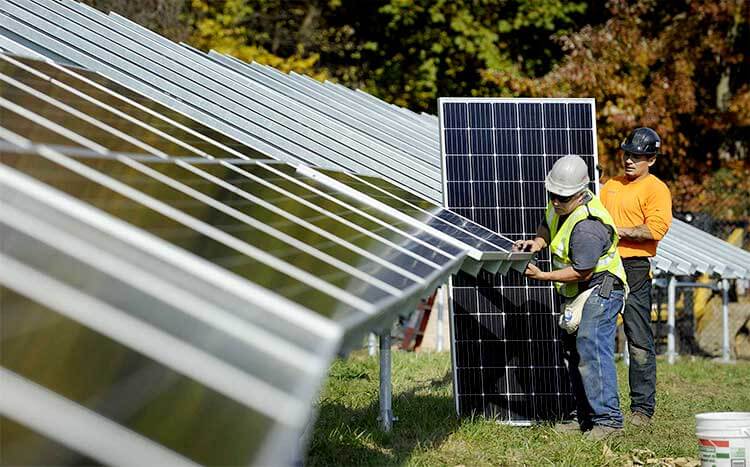 STC zone in Newcastle QLD
Solar Feed-in tariffs QLD
The right feed-in tariff helps you save your surplus energy to avoid wasting even a single kW. So, it is essential to choose the best FiT to get the best rewards. If you are looking for a reliable FiT, the following three recommendations will be of help.
| Min FiT | Max FiT |
| --- | --- |
| 12.0c | 12.0c |
With Diamond energy, you can get up to 12.0c per kW. This means that every kW will be accounted for, and no energy will go to waste. This company offers the highest quality in rates, and it is very transparent.
You will not worry about any contracts with this company because it does not offer any lock-in contracts. It is, therefore, a great option as you can move any time you want.

| Min FiT | Max FiT |
| --- | --- |
| 15.0c | 59.0c |
Red Energy is another reliable company that offers 15.0c per kW. The FiTs can go up to 59.0c depending on your solar system. With this company, you are assured of transparency as you will receive every cent for your energy.
Red energy ensures no power goes to wastes and encourages people to go green. It is a great company to consider for your FiTs.

| Min FiT | Max FiT |
| --- | --- |
| 12.0c | 56.0c |
Click Energy is yet another company that offers top-notch services to its clients. This company awards 12.0c per kW and it can go up to 56.0c per kW. This rate is promising and can help you save up for your solar.
With Click Energy, all your excess energy translates into money. This company is transparent and very reliable as well.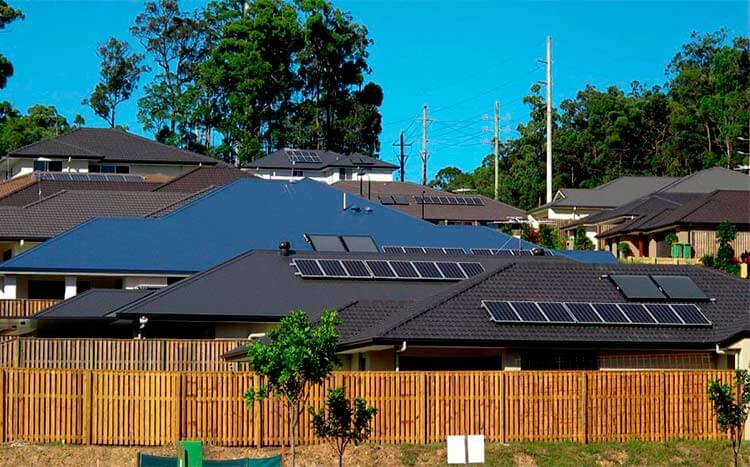 Is Sunshine Coast a good climate for solar?
Sunshine Coast is among the highest sunshine ratings in Australia. It is in zone one, which is considered the sunniest zone in the whole of Australia. Therefore, the solar system in this region will produce a high amount of electricity. It has sunny summers with an average of 28.6 degrees and sunny winters with an average temperature of 21.3 degrees. So, Sunshine Coast has a good climate for solar.
Percentage of Sun Coast households with solar installed
About 30% of homes on the Sunshine Coast have installed solar systems. This translates into approximately 40,000 installations so far. This is one of the best regions to install solar energy in Australia.
Optimal solar panel orientation and angle in Sunshine Coast
Your roof's slope provides the best angle to install solar panels. However, for a flat roof, the best tilt angle is about 26.6 degrees on the Sunshine Coast. Because we are in the southern hemisphere the best orientation or panels is true north. Your installer should ensure that the panels are at the best angle for optimal sunshine absorption and for self-cleaning when it rains.
Sunshine Coast solar installer review
We have provided you with three reliable companies that you should consider for your system's installations. All the recommendations have at least 20 reviews and a star rating of 4.5 and above. They are also CEC-approved to ensure reliability.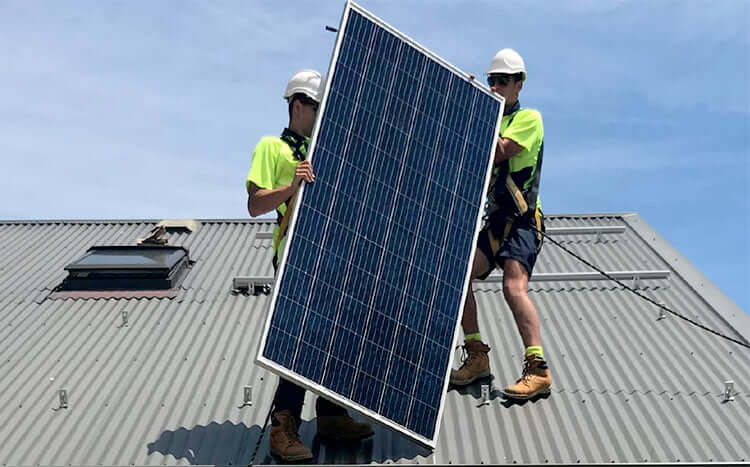 ADS Solar was established in 2009, and has continued to serve the community with high standards to date. This company aims to provide energy solutions to the community by reducing power costs and maximizing quality.
This company's vision is to provide tailor-made power solutions for all households in Australia. Since every roof is different ADS, Solar knows that the requirements will also vary.
This company is an advocate for green energy and aims at making Australia a cleaner and better country.
ADS Solar is a CEC-approved retailer which shows that the company is committed to providing reliable energy solutions to its clients. This company is also ISO certified to ensure all the panels installed are of good quality.
It provides a 5-year whole system warranty to ensure all faults in your system are checked and corrected at no extra cost.
With this company, you are assured that a CEC-accredited installer will install your system. It is transparent and ensures you get exactly what you ask for.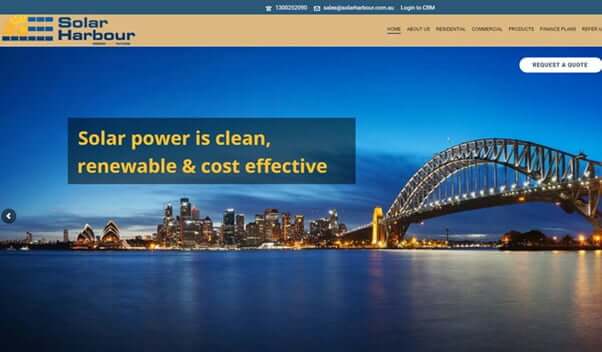 Solar Harbour has been around since 2017, and it has helped many homes to become energy efficient with reliable solar power systems. This company is environmentally conscious and ensures that every home gets the best solar system depending on its energy needs.
This company believes that the choices you make are based on the information you receive. Therefore, it offers you all the information you need to decide whether you need a solar system or not. For instance, it helps you calculate your ROI on solar installations to know when the systems start to pay for itself.
This company is CEC approved and is a member of the Smart Energy Council. This shows that you will work with a reliable retailer.
If you have any questions about the solar systems and batteries, this company's team of specialists is readily available to provide in-depth answers.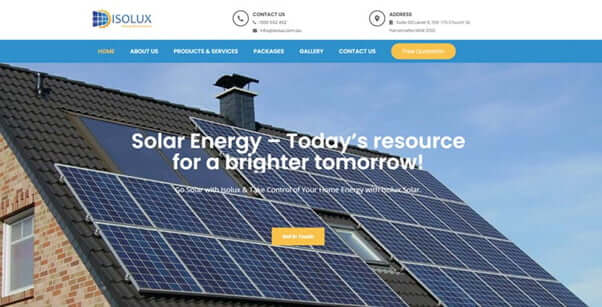 Site: http://isolux.com.au/
Average score: 4.6 (32 reviews)
Based in: Parramatta NSW, Australia
Contact: 1300 552 452
Isolux is an Australia Solar Company that specializes in photovoltaic solar panels installation and commercial lighting.
This company has been around since 2013 and is committed to installing solar in Australian Homes and Businesses. It aims at reducing power bills and helping the environment become healthier and neater.
Isolux is CEC accredited, and its engineers are also accredited. It thus assures you of quality and reliable solar installations.
This company offers you tier-1 products only. It does not compromise on quality and ensures you get the best quality from the market.
You will get a 25-year performance guarantee for your system and a 10-year manufacturer's warranty.
With this company, you can get a $0 deposit using the No Interest Ever Finance that allows you to pay for the panels as you save. This makes it a very affordable option. It also offers quick support for any issue you may have.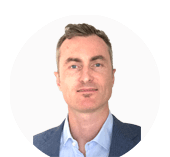 Author: Ben McInerney is a renewable energy enthusiast with the goal of helping more Australians understand solar systems to make the best choice before they purchase. Having an accredited solar installer in the family helps give Ben access to the correct information, which allows him to break it down and make it easily understandable to the average homeowner.