Solar Rebate QLD End Date
Updated: February 15, 2022
The Australian state government introduced the solar rebate in 2011 to encourage more Aussies to use solar power in the face of a rising power bill. However, this program is coming to an end gradually. The Queensland government also started its scheme to get more of its residents to take advantage of the many sunshine hours they enjoy.
The Australian government wants to end on 31 December 2030. As a result, the rebate offered for the purchase of solar panels decreases every year until it gets to zero at the end of 2030. Unlike the state rebate, the Queensland solar bonus scheme was discontinued in 2012.
So, at the end of 2030, new solar customers will stop receiving rebates for their purchases.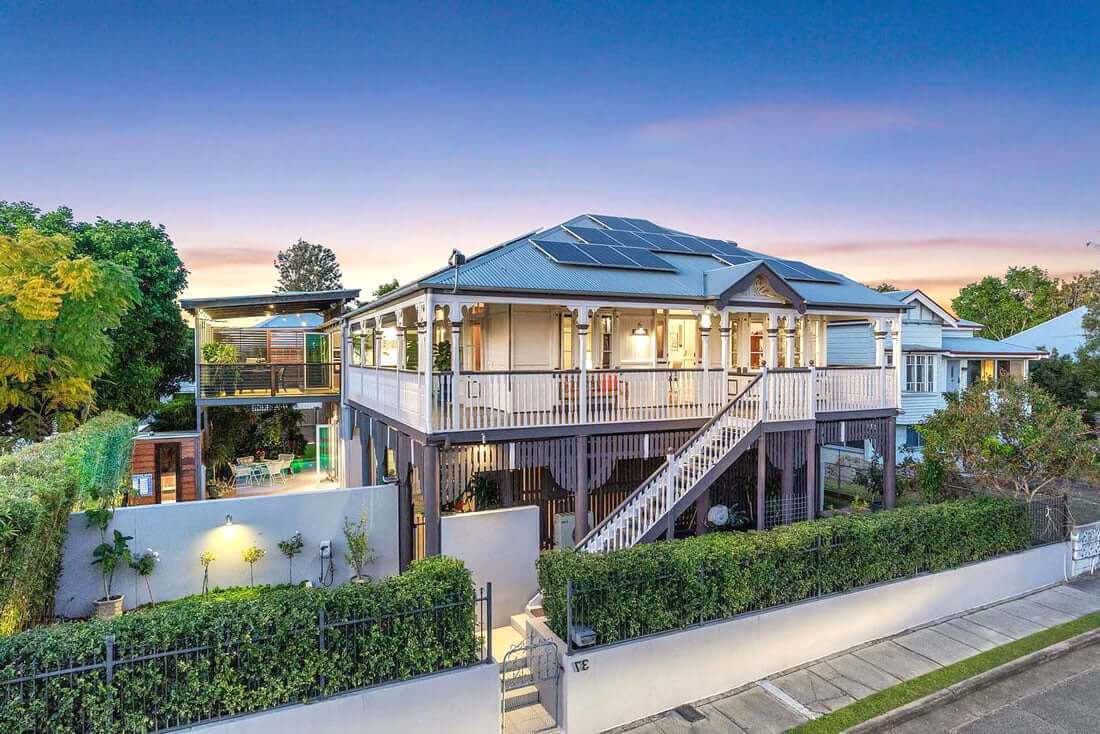 Rebates are discounts offered by the federal government to solar customers. The government subsidizes the cost of solar panels to make them affordable and have them installed in more households.
QLD doesn't have a state rebate. Solar customers depend on the state rebate that is going to end in December 2030.
When you buy solar panels from a Clean Energy Council accredited solar installer, you receive small-scale technology certificates or STCs. More STCs mean that you get a higher rebate rate.
The rebate rate and the number of STCs customers get corresponds to the size of the solar power system purchased. Thus, installing a larger solar power system in your home guarantees you a higher rebate.
Another factor that determines how much you will get in rebates is the location of your house. For the solar rebate, the government divides the country into four zones. The top zones have more sunshine and thus a higher potential for the production and use of solar power.
Queensland is in zone 1 which has a higher rating. Therefore, installing solar in Qld means you will receive a higher rebate. Thus, buying solar systems in QLD is cheaper than in many parts of Australia.
What Is The Current Solar Rebate In QLD
The below table shows the 2022 amount of rebate you receive upon purchasing your solar PV system from accredited solar installers.
| Size of Solar Panel System | Rebate Amount Received |
| --- | --- |
| 1.5Kw | $693 |
| 3Kw | $1,425 |
| 5Kw | $2,387 |
| 6Kw | $2,849 |
| 10Kw | $4,774 |
If you install solar panels in your home, you will receive 1 STC for every 1,000-kilowatt-hour your solar PV system can produce in a year.
The most commonly bought household solar panel is the 6Kw. For this solar panel system, you can expect a $2,849 saving on the cost of your purchase from the solar rebates. If you live in regional Queensland, you can expect a higher solar rebate value as your solar system can generate more power
How Does Queensland Solar Incentives Work
Besides the existing solar rebates from the Australian government, residents of QLD have additional solar incentives.
The incentives ensure that anyone who wants to have solar systems installed in their homes does so at a reduced cost. Making solar energy easily accessible and its benefits felt in most homes.
As a result, over 25% of QLD households rely on solar energy to power their homes.
Here are some of the Queensland government solar incentives. Some are in existence and not accepting new applicants. Others are also being gradually phased out, just like the federal solar rebates.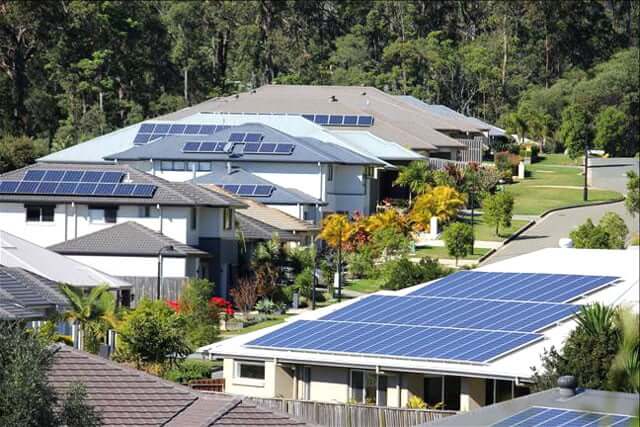 To get QLD residents into purchasing solar panels and other solar products, the Queensland government introduced a solar incentive scheme known as the solar bonus scheme in 2008.
The solar bonus scheme was in existence for four years until 2012. It no longer accepts new customers. Existing customers have to abide by stringent eligibility rules to enjoy this high solar feed-in tariff until 2028.
A premium feed-in tariff of 44 cents was the basis of the Qld solar bonus scheme
Feed-in tariffs refer to an amount paid to a solar panel system owner for electricity exported back to the grid. The payment is made by an electricity provider. Often, the solar feed-in tariffs offset any electricity bill amount you have to pay.
The electricity exported to the grid from your solar system is excess power produced from your solar system. You need an advanced solar system to store the power produced, consume and export the excess to the grid.
The high feed-in tariff of 44 cents/kWh offered by the QLD solar bonus scheme attracted many early adopters of solar power systems.
To maintain eligibility in the scheme, you need to keep an active electricity account and an agreement with your preferred electricity retailer. You also need to consume less than 100 MW/h of electricity per year. If you ever need to improve your solar system, you have to inform your electricity retailer. Finally, replace components of your solar system with similar parts.
Small Scale Renewable Energy Scheme
The SRES is the only active Queensland government's solar incentive. It enables first-time solar installers to make large solar savings on purchase. It lowers how much you pay for a solar panel system by about 32%.
The SRES incentive works similarly to the state solar rebate incentive. The scheme involves awarding small-scale technology certificates when you buy solar panels. You are awarded 1 STC for every 1000Kw that your solar power system is expected to produce until 2030.
In this scheme, the QLD government has mandated electricity providers to buy the STCs.This is done to ensure the use of clean energy.
You must be an electricity account holder with a particular electricity provider for them to buy STCs from you.
The scheme also favors new solar users in South East Queensland. With longer sunshine hours, their solar panels are more productive. Thus South East Queensland residents will receive more STCs than those in other regions of QLD.
You can get STCs when you buy your solar energy system from accredited solar installers.
The SRES scheme is expected to end in 2030.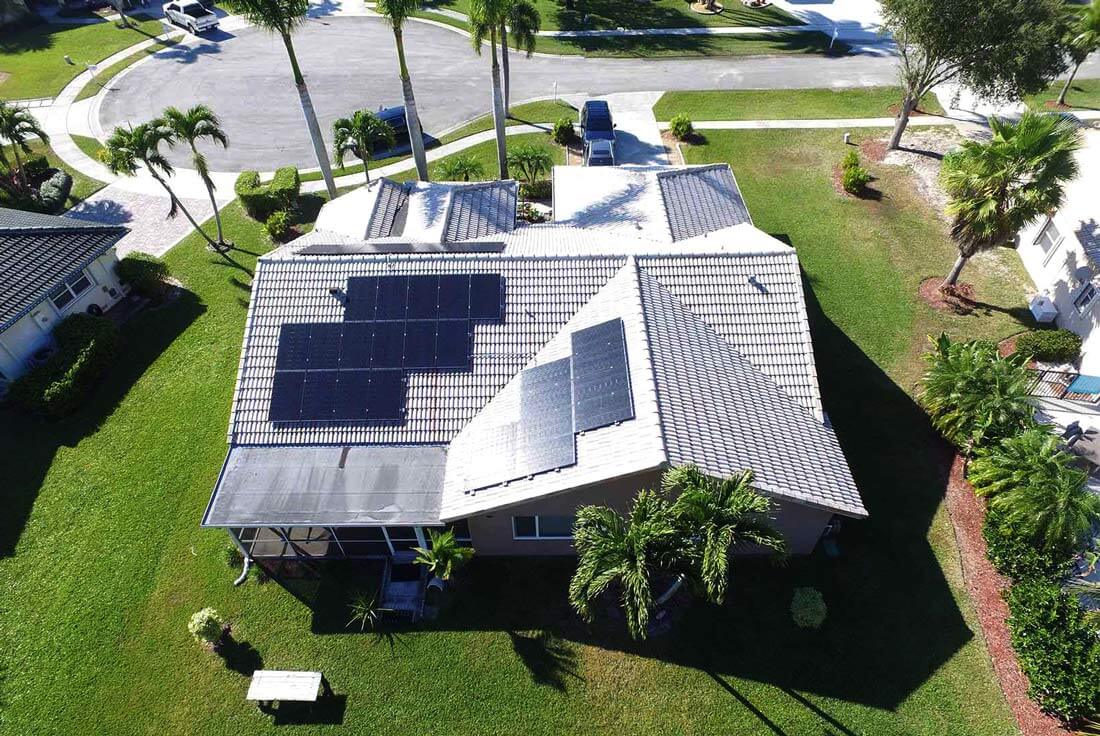 Queensland Solar Feed-In Tariff
Queensland solar feed-in tariffs are another form of solar incentive. Unlike the solar bonus scheme, the existing solar feed-in tariffs are much lower.
Queensland solar feed-in tariff rates depend on where you live. If you live in regional Queensland, the solar feed-in tariff for your excess power is set at a minimum of 7.1 cents.
If you live in South East Queensland, electricity providers pay solar feed-in tariffs of up to 18 cents.
As an investment, rebates and feed-in tariffs ensure that your solar panels have a fast payback fast. Depending on the size of your solar power system, you can recover your investment in three years.
The Queensland government also offers interest-free loans to purchase a solar panel and solar battery system for your home.
With this loan, you can have solar systems installed in your home, receive STCs and enjoy high solar feed-in tariffs at the same time. This will significantly reduce the cost of acquiring your solar power system.