Do solar panels increase homeowner's insurance?
Updated: December 6, 2023
Installing solar panels in Australia offers numerous benefits for homeowners. From cutting down your monthly power bills, to eliminating your carbon footprint in the environment, to improving your home's resale market value. It's a sound investment for any homeowner.
However, most people are worried about how going solar affects their home insurance. The good news is, most home insurance plans cover solar panel installations under their standard homeowner's insurance policy. Therefore, your home insurance premiums don't increase.
Nevertheless, different insurance companies have different policies, and so, some companies may increase your premiums.
You'll have to consult with your insurer to find out how your solar installation will impact the home insurance.
Yes! As earlier mentioned, most solar companies consider solar panels to be part of the building. Therefore, you won't need separate insurance. Everything will be covered in the homeowner insurance in case of any damages.
If the panels are newly installed, you'll have to update your insurer so they'll recalculate your home's insured amount. This will mean an increase in your insurance premiums since the solar panels are costly to replace.
Keep in mind that while your home insurance will cover your solar panels, it doesn't cover its components. Therefore, if your panels components like the inverter faults, your home insurer isn't liable.
You'll have to depend on the solar panel's performance and product warranties for such faults. If the manufacturer has gone out of business, then you're on your own.
Will I need to raise my coverage limit?
Yes! Your coverage limit refers to the total amount your insurance policy is willing to pay towards your solar panel losses. With the cost of residential solar panels being quite high, you want to be sure that the insurance covers panel repairs and replacements.
Always look into the contract and ensure that your new policy is adjusted to cover any damage possibilities on your solar panels.
Raising your coverage may, however slightly increase your insurance premiums.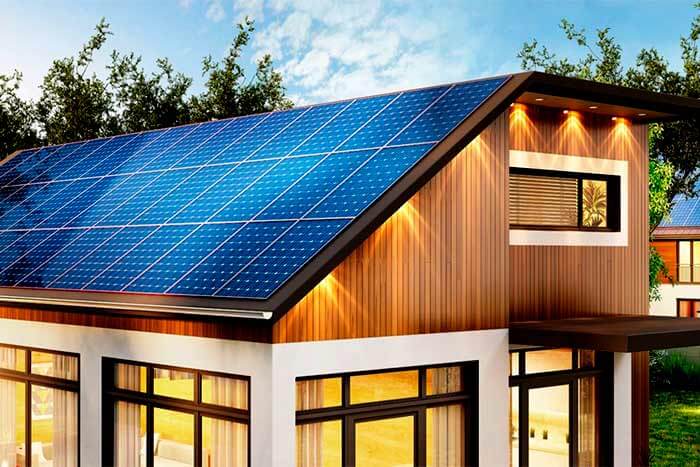 What should I look for in home insurance contracts?
As with any other contract, you shouldn't rush to sign your home insurance contract. Take time to read it carefully and involve an expert to help you understand how the stated policies affect your solar panels.
Among the key things you should look for includes the damages covered and the coverage limit.
Different insurance companies offer coverage for different types of solar panel damages. You, therefore, need to know what the insurance policy you choose covers. Some manufacturers don't cover damages from elements like wind – which can affect your panels any time.
You should also know that your home insurance won't cover any damages caused during installation. You'll have to take up this issue with your installation warranty.
Additionally, confirm that the limit posed by your insurer is enough to replace your solar system if it comes to it.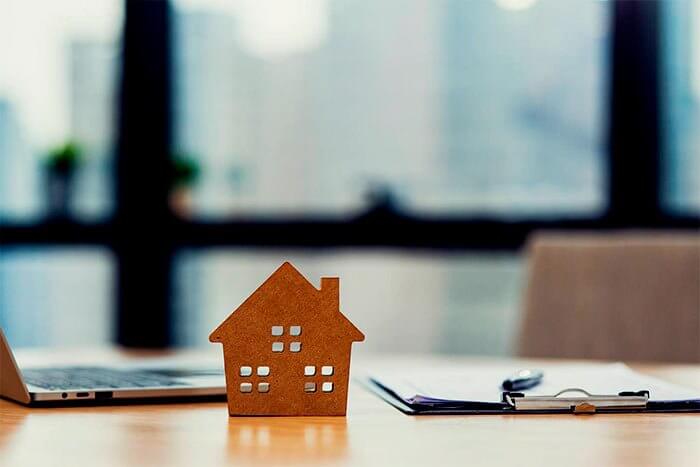 When will I need a separate policy?
While most homes don't need separate insurance policies for their panels, some solar systems need their own policy. This mainly applies to ground-mounted solar panels and solar carports.
Such solar panels are usually not covered under the homeowner's insurance.
You'll need to seek a separate policy to complement your home insurance policy. This will significantly improve your monthly insurance costs, but it's good protection for your investment.
There are tons of insurance companies out in the Australian market that can offer you separate policies. Talk with your insurance agent to see what your options are.
Are all types of solar panels covered by my home insurance?
Mostly, yes. Whether you have photovoltaic (PV), including monocrystalline and polycrystalline panels, or hybrid PV panels (with solar tiles and heat exchangers), your home insurance will cover it.
The only requirement is that the panels be roof-mounted, not on the ground.
Insurance for leased or PPA solar panels
If you finance your solar panels through solar leasing or the Power Purchase Agreement (PPA), you technically don't own the solar panels yet. This leaves all the maintenance and insurance duties to the solar company that owns the panels.
You should, however, take a second look at the contract agreements to ascertain that your lease provider is responsible for the insurance.
What if my home insurance doesn't cover the solar panels?
Don't worry. If your home insurance declines to cover your solar panels, start looking for an insurance agency that does. There are tons of insurers looking to help you.
Switching your home insurance provider gives you the opportunity to save more money by going for a cheaper insurer. Most home insurance providers in the market today also offer premium discounts for homes which upgrade to solar.
This is because solar panels make your home more eco-friendly and efficient.
Will the home insurance cover solar panels damaged accidentally?
Not really. Your home insurance only covers the damages you agreed to in your contract. Any other damage to your solar panels means you must cover the repair or replacement costs yourself.
Alternatively, you can opt to invest in an accidental damage insurance cover. This will give you peace of mind regardless of what happens.
What could damage my solar panels?
Although solar panels are very durable, several factors could easily damage them. This includes falling debris like tree branches and construction debris, which can scratch or break the panel glass depending on the size.
Natural elements such as lightning strikes, rain, hail, snow, or fire can damage the panels.
It would help if you considered insuring against these factors when looking for your homeowner's insurance.
How much does it cost to insure your solar panels?
The cost to insure your solar panels is commonly referred to as the 'total insurable value'. This simply means the total sum the insurance provider would incur to repair and replace your solar panels in the event of a disaster.
When looking to insure your solar panels, you'll have to make your payment in monthly premiums. Your total cost is hard to estimate since different homes have different insurance needs.
But as a rule, homes that pose more risks to insurance companies pay more premiums than those that don't.
There are four key factors that determine how much you'll pay in insurance premiums. This includes:
The materials used in the construction of your home greatly influences the risks it poses. Homes built with highly combustible materials like wood are more susceptible to fire and water damages. This increases their risk, and hence, premiums in such a home will be relatively high.
The age and type of people living in your home determine the risks they pose to your solar panels. For instance, if you have smokers or little kids in the house, the risk of fire damages is significantly amplified, increasing your premiums. However, if you only use the home for vacations, the risks are much lower, and hence premium rates are low.
Protection systems in the home
Homes that have invested in protection features like smoke detectors, fire alarms, and basement moisture detectors typically pay less insurance premiums compared to homes without them. This is because the protection systems reduce the risk of water and fire damages in your home.
Exposure of your solar panels
Exposure refers to how close your solar panels are to agents of damage. This could be your location or neighbourhood. What's the climate of your area? Does it have a history with wildfires, floods, strong winds, or hurricanes? For the neighbourhood, what's the crime level of the area? The higher the exposure levels of your home, the higher the insurance premiums you'll pay.
By factoring in each of these factors, your insurance agent can be able to estimate how much you'll pay to insure your solar panels.
If, however, your home came with the solar panels, your monthly premium is already calculated into your homeowner insurance premium.
Is it worth getting solar panels?
Yes! Even though the upfront costs appear to be quite high, solar panels offer you numerous opportunities to save money. Within an average of 4 years, the panels will have re-paid their worth, allowing you to enjoy free energy for life.
Solar panels also enable you to take advantage of the feed-in tariff, which improves your ROI and helps offset nearly 80% of your bills.
With the cost of electricity in the country skyrocketing daily, your home stands to save thousands with solar panels in the long run.
No! Houses with solar panels are very appealing to buyers in the market thanks to the prospect of free electricity and very low power bills. In fact, reports show that homes with solar panels sell 20% faster than those without.
Your home insurance doesn't cover any damages that occur during solar installation. You might be forced to pay for the repairs yourself. To avoid such an occurrence, ensure that you only hire an accredited and certified installer for solar installation.
No! All homeowner insurance policies expect you to maintain your solar panels properly. They, therefore, won't cover your costs for wear and tear. If your panels are also too old, your insurer won't also cover the replacement costs.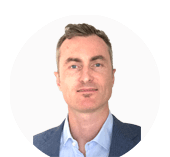 Author: Ben McInerney is a renewable energy enthusiast with the goal of helping more Australians understand solar systems to make the best choice before they purchase. Having an accredited solar installer in the family helps give Ben access to the correct information, which allows him to break it down and make it easily understandable to the average homeowner.